Details

Category: Uncategorised
Published: Sunday, 21 March 2021 17:14
Written by Administrator
Hits: 11326
2023 Annual After-Christmas Dinner!
This year's After-Christmas Dinner was held at the Whistle Stop north of Menominee on Hwy 41. We had a nice gathering for Chicken, Meatballs, and all the fixings - along with their great salad bar. The food and service were great as usual!  The White elephant gift exchange was great fun as well! We missed many friends who were not able to make it!
(Thank you to Cynthia for the photos!)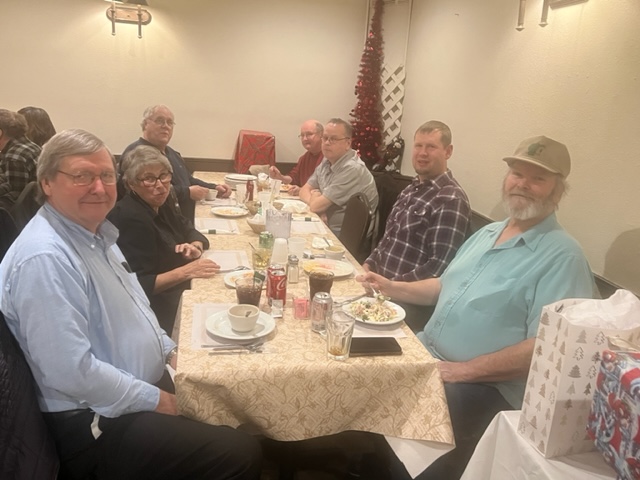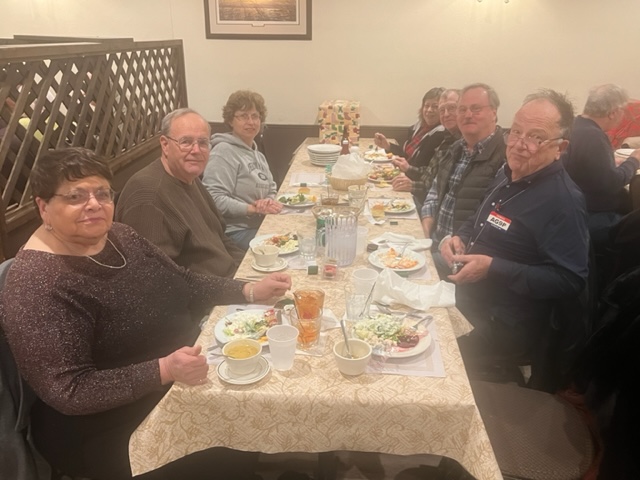 ---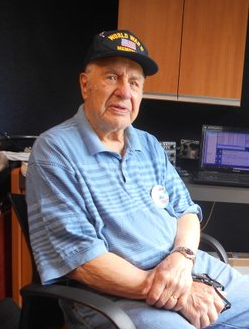 Arde mentioned in Amateur Radio Newsline:
https://www.arnewsline.org/s/Report2338.mp3
(look for the segment on Arde about 5 minutes in)
---
---
2022 Arde Centenial & Anual Picnic
We had a great turnout at this year's picnic and Centennial celebration for  Arde (KA9WAR). Around 24-26 people joined our get-together and shared some great food grilled by Jim (K8IR) and potluck by some pretty good cooks! Of course our guest of the hour, Arde made the rounds and made a point to visit everyone. It was a fun afternoon, and great to see so many friends!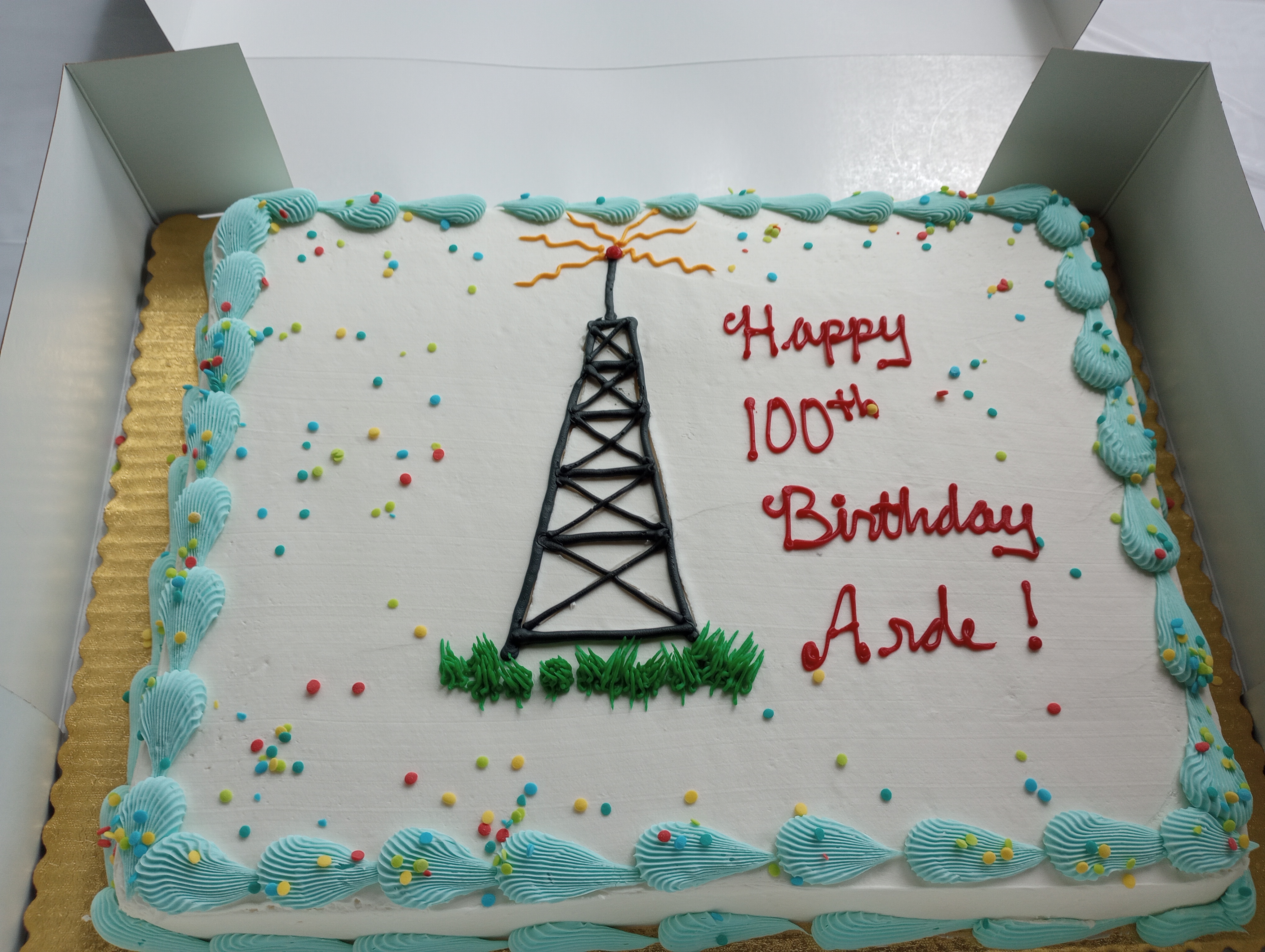 ---
Calendar 
Ham Radio Meetings

Thursday July 13, NO MEETING
Thursday Aug 10, NO MEETING (short meeting at picnic)
Sunday August 13, noon - Annual Picnic, Henes Park Menominee - Bring a salad or desert to pass!

Thursday Sep. 14, 7 pm - Membership meeting at inVenture, Marinette
Thursday Oct.  12, 7 pm - Membership meeting at inVenture, Marinette
---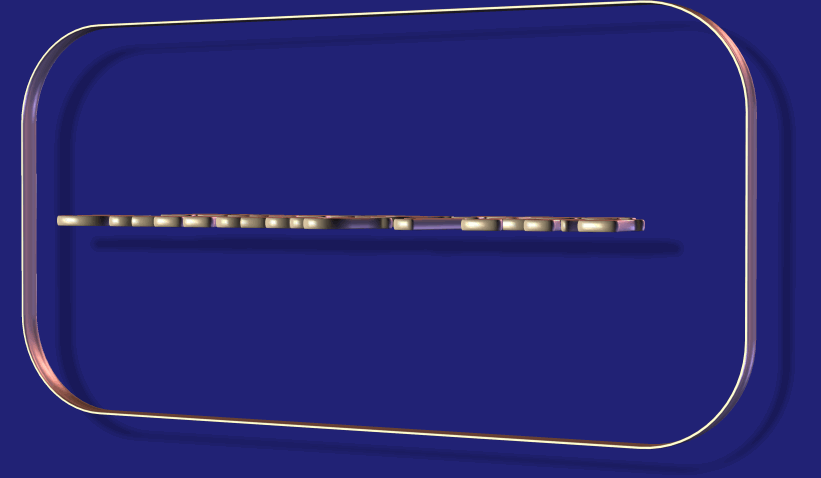 ---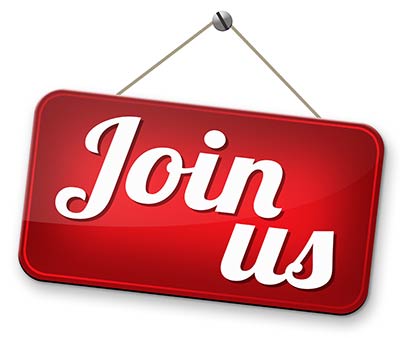 2022 membership dues are payable now. Dues are $20 for individuals, and $30 for Families - Contact Mike Lemke (kd8fue) by filling out our Online Membership/Renewal
---
MEETINGS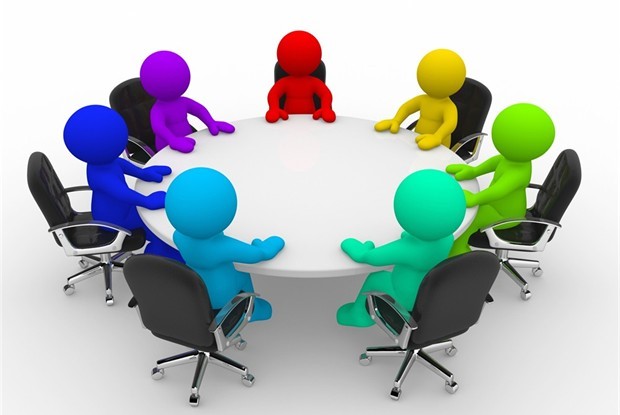 Meetings are at inVenture North located at 1320 Main St, Marinette, WI on the 2nd Thursday of the month at 7 PM.
 All are welcome to attend, especially if you are interested in becoming licensed!
KANDY NET
Sunday night at 7 PM and Wednesday night 7 PM
147.000 repeater, (107.2) +