Details

Category: Uncategorised
Published: Sunday, 21 March 2021 17:14
Written by Administrator
Hits: 9783

---
2023 Annual After-Christmas Dinner!
This year's After-Christmas Dinner was held at the Whistle Stop north of Menominee on Hwy 41. We had a nice gathering for Chicken, Meatballs, and all the fixings - along with their great salad bar. The food and service were great as usual!  The White elephant gift exchange was great fun as well! We missed many friends who were not able to make it!
(Thank you to Cynthia for the photos!)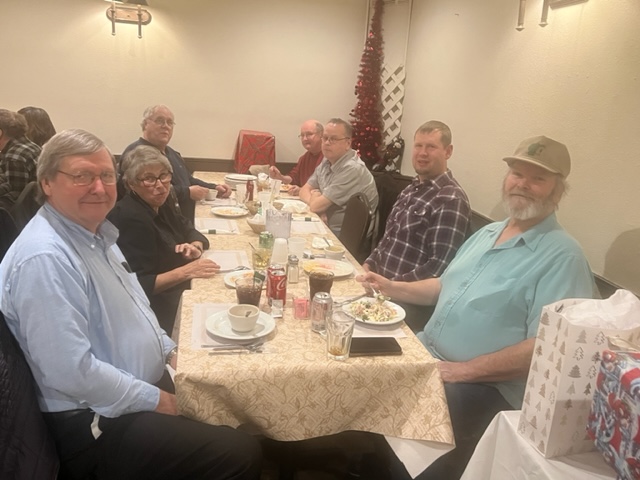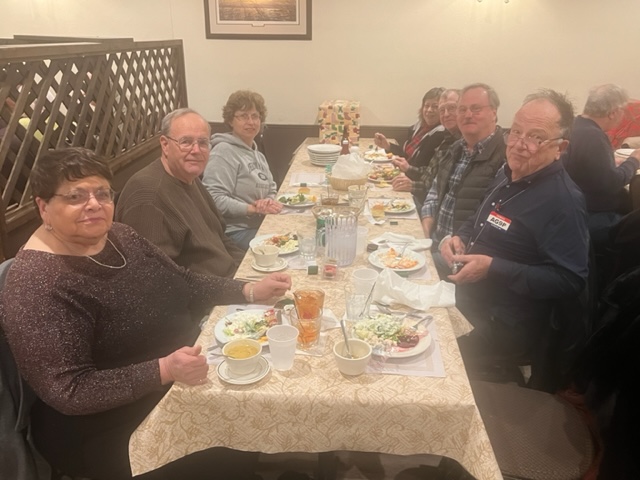 ---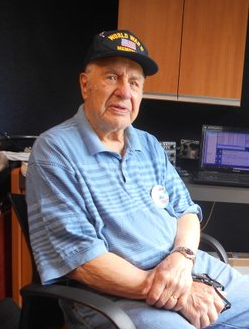 Arde mentioned in Amateur Radio Newsline:
https://www.arnewsline.org/s/Report2338.mp3
(look for the segment on Arde about 5 minutes in)
---
A link shared by Ed - KG8CX
We can all use a reminder of what ham radio operators should strive to be, check out this great article!
Ham Radio 101: Five Types of Operators You Should Want to Be
---
2022 Arde Centenial & Anual Picnic
We had a great turnout at this year's picnic and Centennial celebration for  Arde (KA9WAR). Around 24-26 people joined our get-together and shared some great food grilled by Jim (K8IR) and potluck by some pretty good cooks! Of course our guest of the hour, Arde made the rounds and made a point to visit everyone. It was a fun afternoon, and great to see so many friends!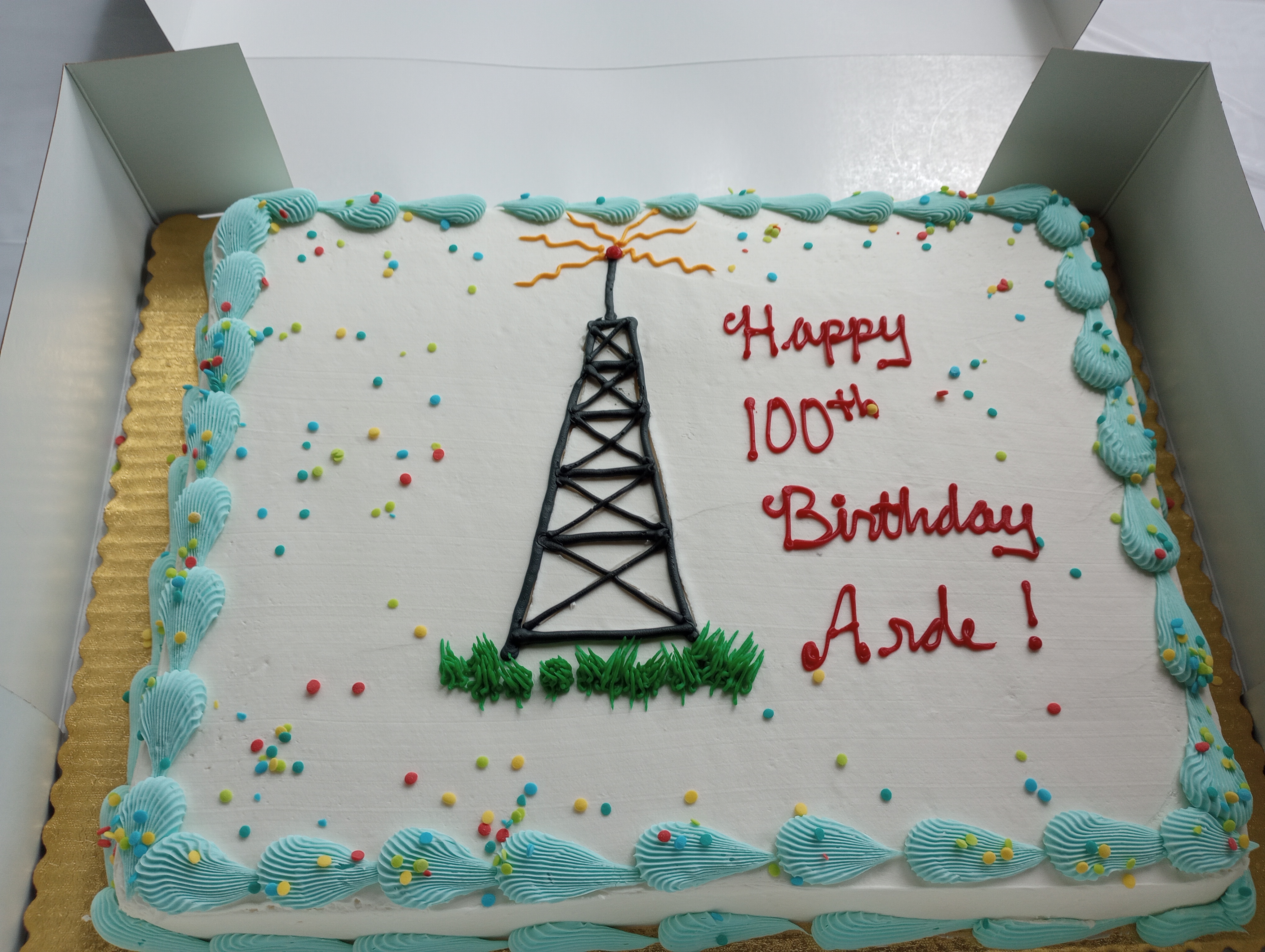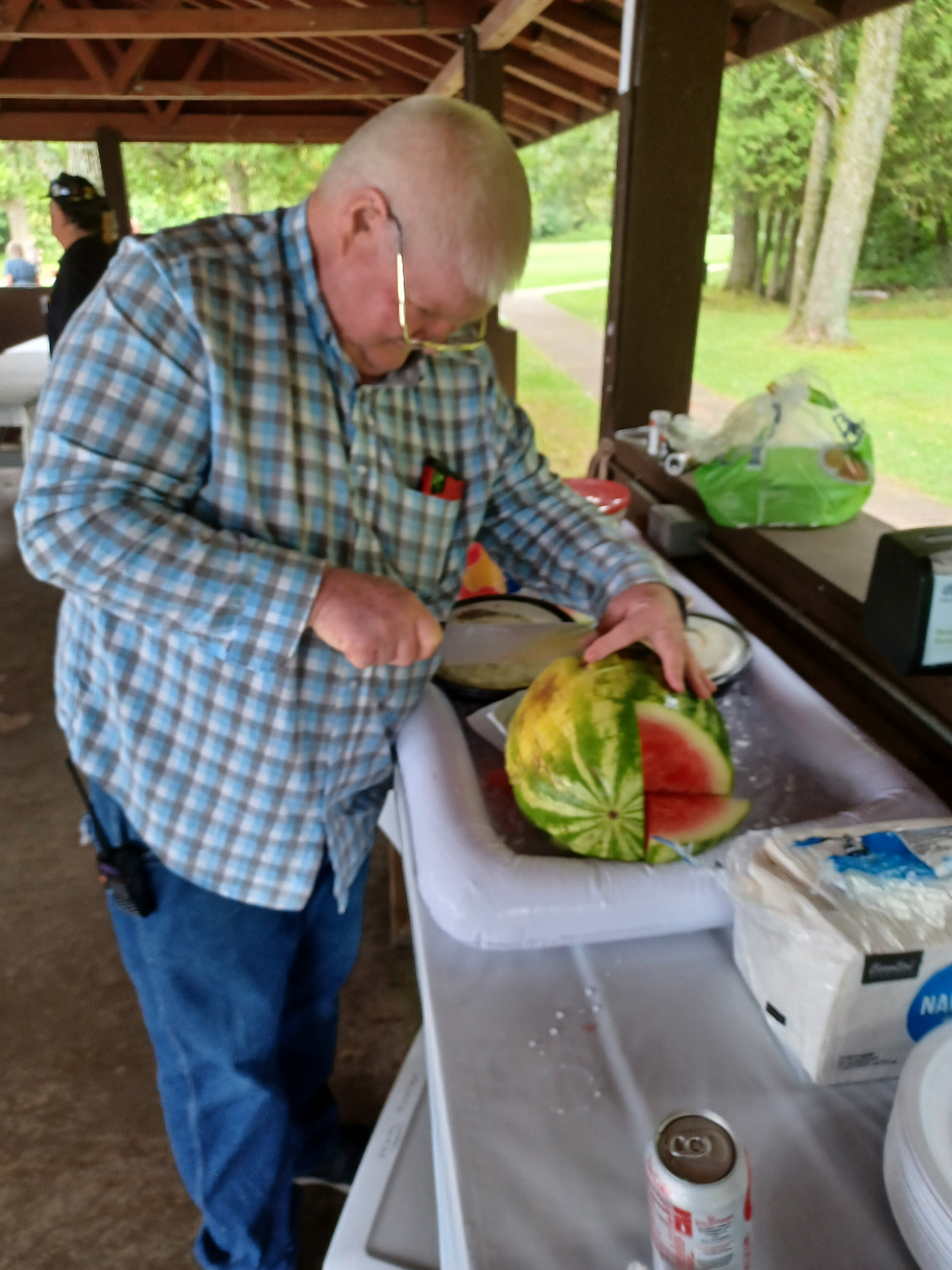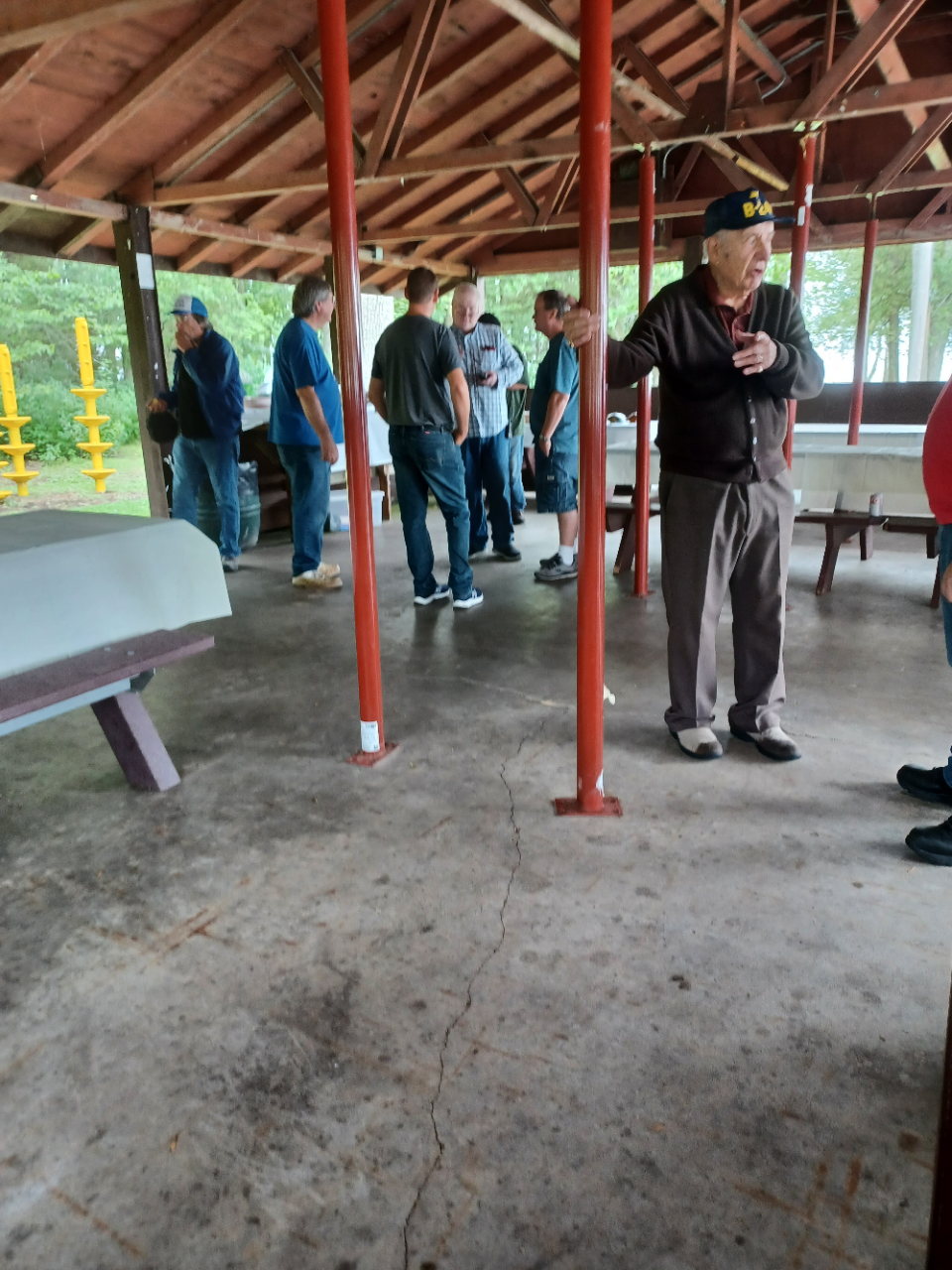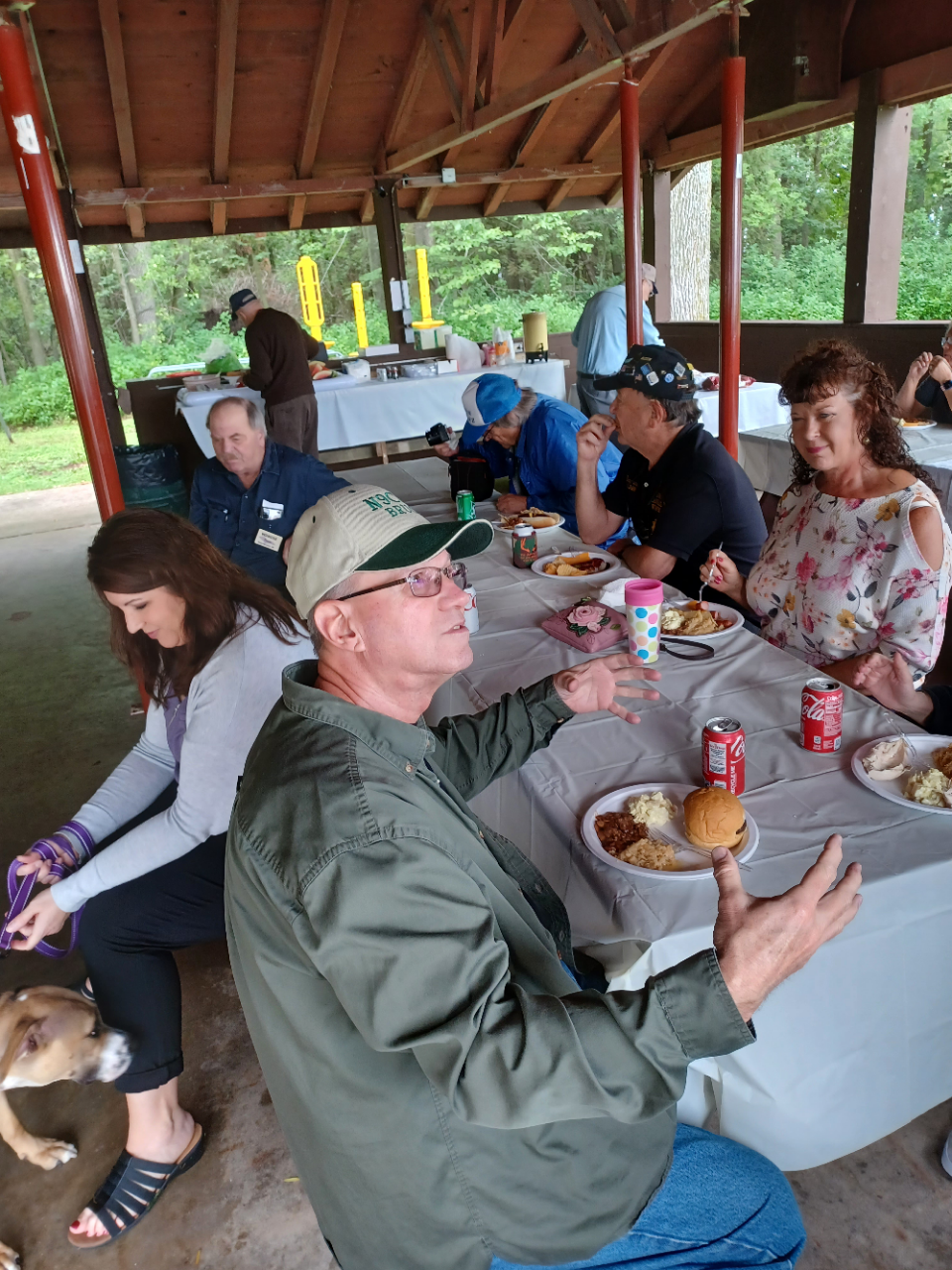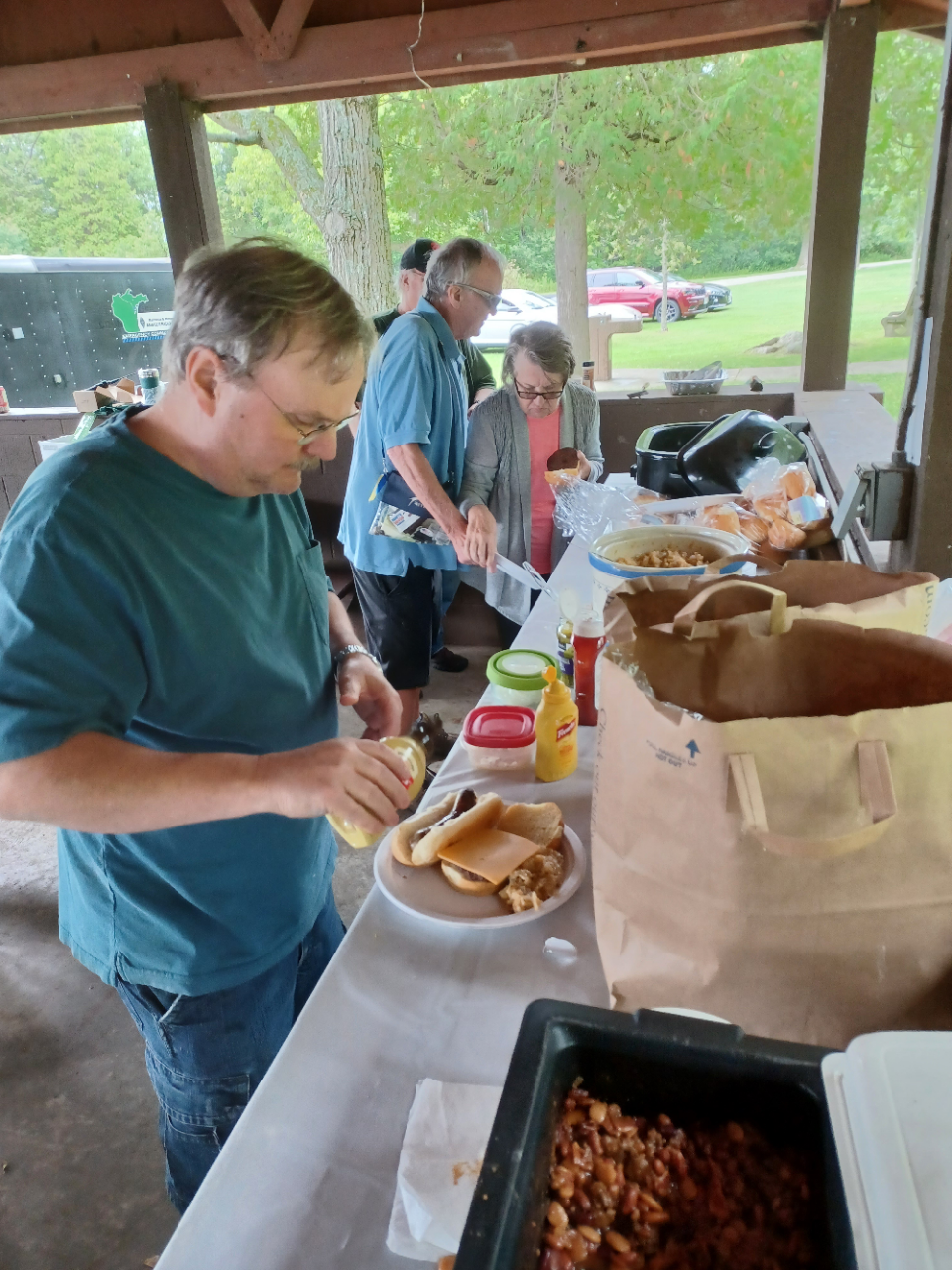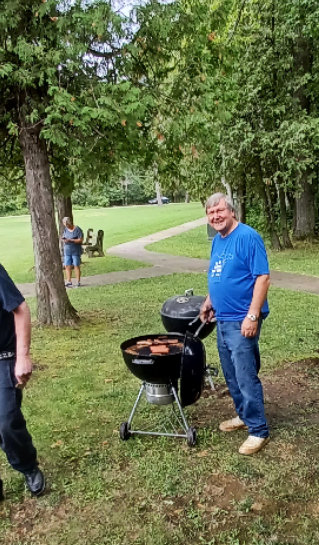 ---
June 25th & 26th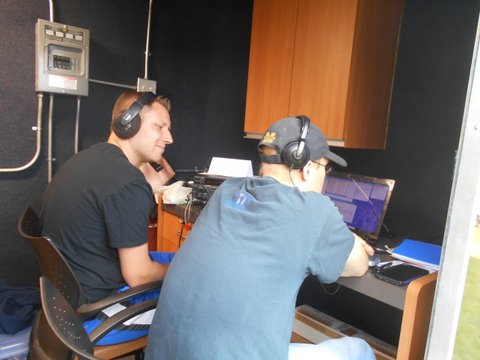 Brett & Jeremy made 471 contacts in the club's new
Emergency CommunicationsTrailer... Thanks, guys!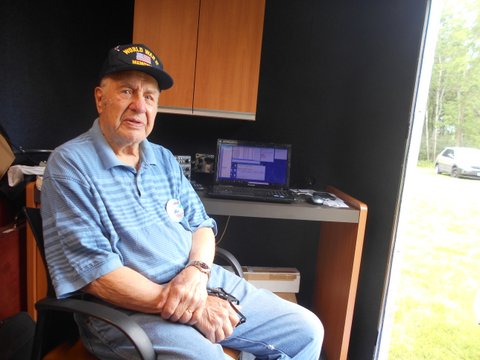 Arde Nelson Stops by to visit and check things out, His 100th Birthday
is on July 2nd so make sure to wish him Happy Birthday!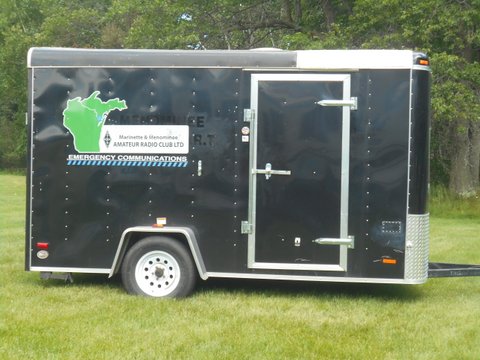 We had a good number of volunteers that made Field Day possible this year, kd8ovr, kd8fue, kg9gh with his wire stringing skills, k8ir saved the day with his radio & fantastic grilling, ke8kwu, ns8v with his great venison brats, and of course Brett & Jeromy for all the contacts they made! Thanks to all of you, and to everyone who visited us for making this a fun field day!

Our new EmComm trailer ready for dispatch! Served us well this field day making 471 contacts in dry, cool comfort. We owe many thanks to many people for bringing this to fruition.  The main drivers for this project is Doug (kd8ovr), Mike (kd8fue), Tim (wn6khg), Steve (k9stt), and also Bruce (n9con), Cal (k1sgw), AJ (kb7kz), and I am sure there were others. There were also material donors, SK - Floyd Croy (k8zlo Lots of radio equipment), The owners of the Shopko Building (desks & cabinets), Pete (ab9pj for UHF repeater and misc equipment).
---
CALENDAR
Ham Radio Meetings

Apr 13    7 PM  - Membership meeting at inVenture, Marinette
May 11    7 PM  - Membership meeting at inVenture, Marinette

---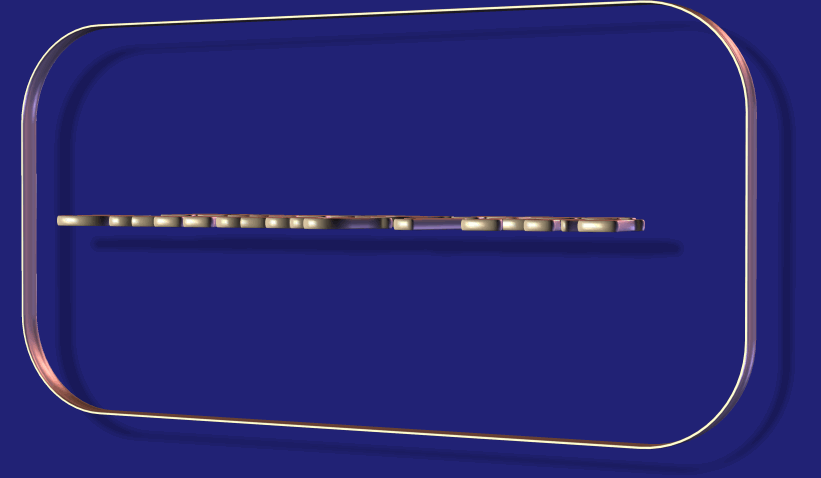 ---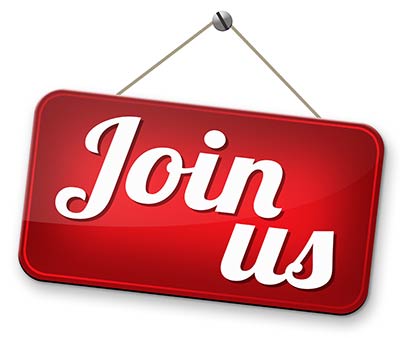 2022 membership dues are payable now. Dues are $20 for individuals, and $30 for Families - Contact Mike Lemke (kd8fue) by filling out our Online Membership/Renewal
---
MEETINGS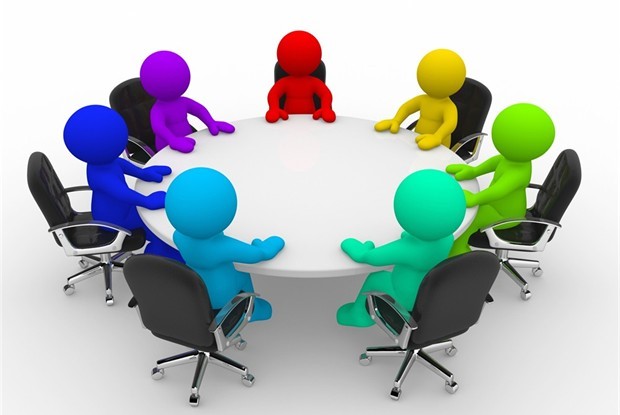 Meetings are at inVenture North located at 1320 Main St, Marinette, WI on the 2nd Thursday of the month at 7 PM.
 All are welcome to attend, especially if you are interested in becoming licensed!
KANDY NET
Sunday night at 7 PM and Wednesday night 7 PM
147.000 repeater, (107.2) +