DAR Youth Group
Details

Category: DAR
Published: Thursday, 08 April 2021 10:59
Written by Administrator
Hits: 3123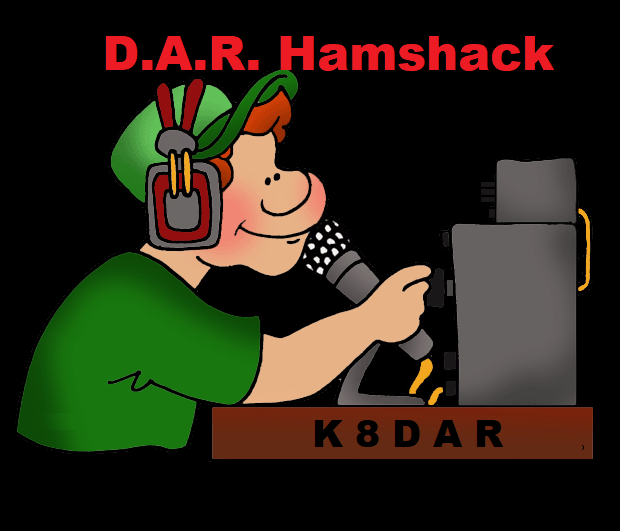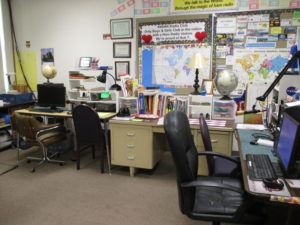 The M&M Amateur Radio Club is proud to support the DAR Boys & Girls Club Ham Shack with Licensed Ham volunteers to teach the joy of ham radio to children of all ages! This has been a cooperative effort for many years and we are appreciative to be a part of it.

The program was suspended winter 2020 due to the Covid Pandemic, but things are finally getting back to normal!
The Dar Hamshack refers to the DAR Boys & Girls Club of Menominee, who have the only ham shack of all the Boys & Girls Club in the United States!  It is staffed with volunteer Control Operators from the Marnette & Menominee  Amateur Radio Club. The Current Control operators are Mike (KD8FUE) and Steve (K9STT) who have a great time teaching the kids Amateur Radio and elementary electronics with "Snap Circuits".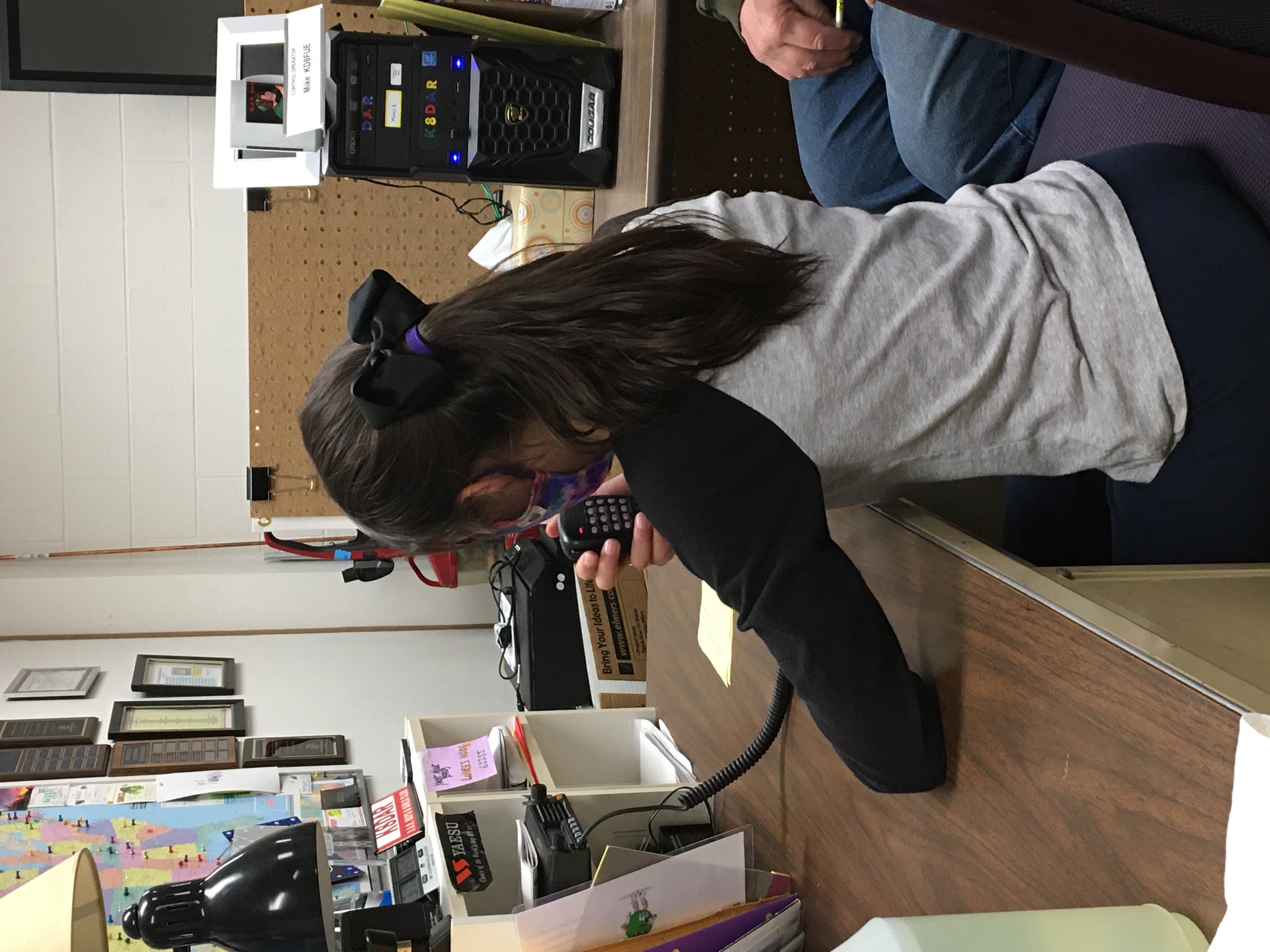 Fatima works stations on Yaesu Wires America Link.
Below are a number of articles related to Youth in Ham Radio, and how to grow interest in the hobby for young people.  Surely - in order for our hobby to grow it must also prosper! Take some time to review some of this material, then get involved...