Home
2021 August News
Details

Category: Club News
Published: Friday, 10 September 2021 09:12
Written by Administrator
Hits: 1013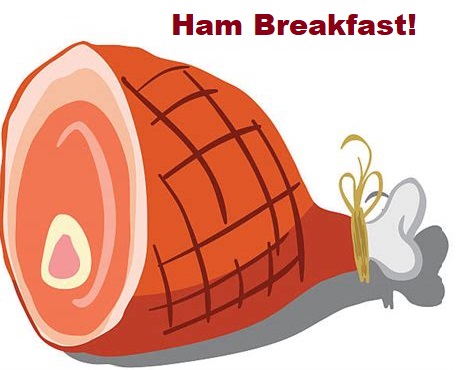 SEPTEMBER 11, 9 AM, Watermark - Menominee, MI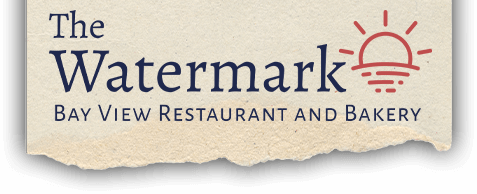 ---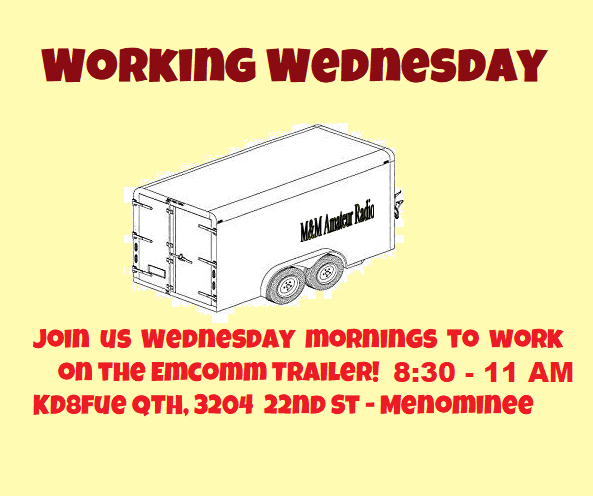 ---
Thank you Breakfast on the Farm!
While Breakfast on the Farm wasn't as big this year due to weather, the M&M ARC received a sizable donation for our participation in the parking of cars. This is a great opportunity for hams to gain experience in working in larger organized field deployments.
---
---
Fundraisers/Events:
 Peshtigo Historical Days 150th Anniversary of the Great Peshtigo Fire Special Event Station!  We need operators for CW and Phone, please volunteer HERE!
---
CALENDAR
SEPTEMBER 9 - MEMBERSHIP MEETING 7 PM, inVenture Marinette
SEPTEMBER 11 - Ham Breakfast - 9am at the Watermark - Menominee
SEPTEMBER 25 - Peshtigo Fire Special Event
OCTOBER 14 - MEMBERSHIP MEETING 7PM at inVenture
---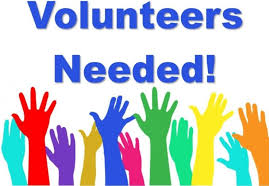 Volunteers needed for the DAR Boys & Girls Club HAM RADIO ROOM!
We are looking for a couple of volunteers who can work a couple of days a week from 3 PM to 5 PM on Tues & Thurs starting in April. For more info call KD8FUE or K9STT or fill out the DAR Volunteer Form.
See this great article by K5KGH about Elmers and the aging Ham Operator population sent to us by ED - KG8CX! We NEED to get more youngsters interested!
---
---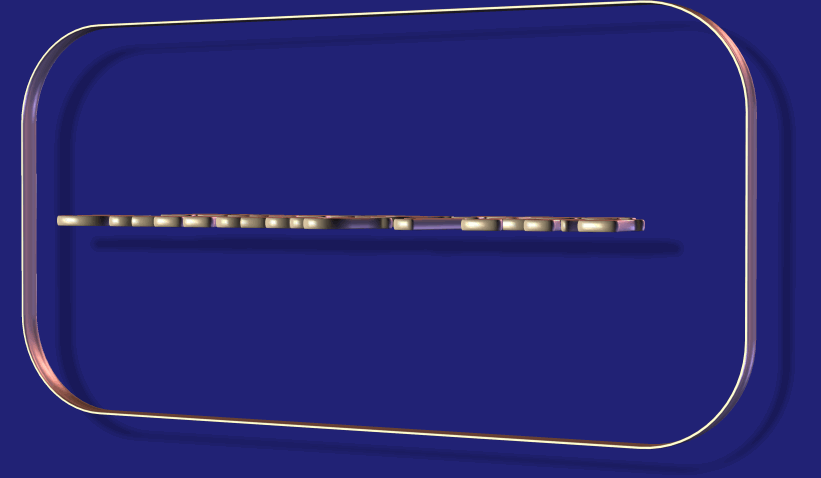 ---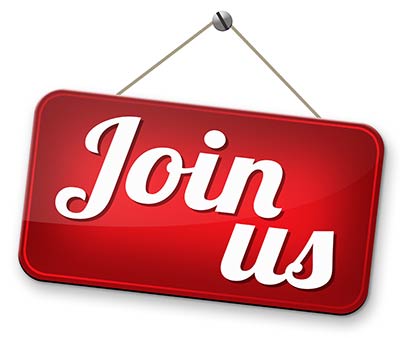 2021 membership dues are payable now. Dues are $20 for individuals, and $30 for Families - Contact Mike Lemke (kd8fue) by filling out our Online Membership/Renewal
---
MEETINGS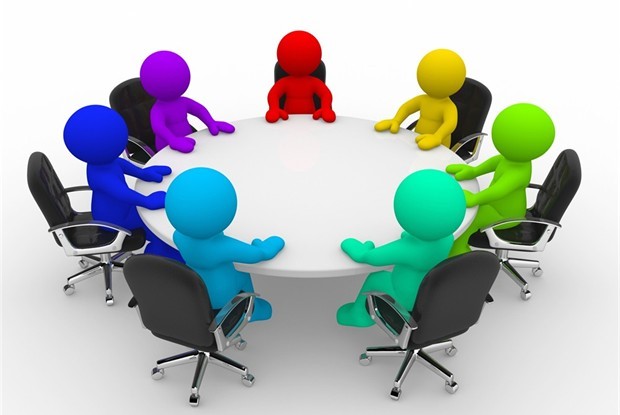 Meetings are at inVenture North located at 1320 Main St, Marinette, WI on the 2nd Thursday of the month at 7 PM.
 All are welcome to attend, especially if you are interested in becoming licensed!
KANDY NET
Sunday night at 7 PM and Wednesday night 7 PM
147.000 repeater, (107.2) +