2021 June News
Details

Category: Club News
Published: Wednesday, 07 July 2021 08:16
Written by Administrator
Hits: 590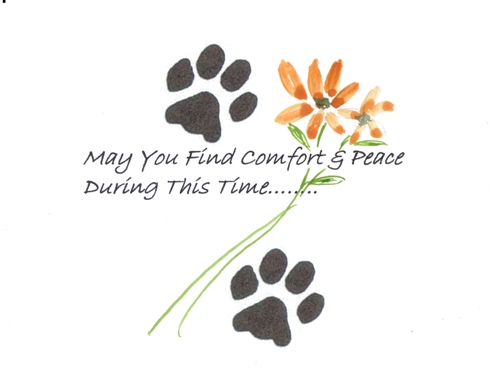 Our most sincere condolences to Bruce & Char for their loss of long-time pet and companion Paula. What a sweet & loving girl!
---
NO JULY MEETING

The club has generally not held July meetings over the past number of years.  Though I was planning on one this year - there is just a lot going on with the club.  I have decided not to hold a meeting on July 8th while we are preparing for a rather large event on the 10th. There is no pressing business to take care of, certainly nothing that cannot wait until September.

Thank you for all you do for the club, & 73!  Steve - K9STT

---
VE Session yields 1 new ham!
Our VE session on July 30, 2021 yields a new General Class operator, Bob Dye. Bob passed both the tech & general exam and is now awaiting his callsign to show up in the FCC database. VE's presemt were Pete (AB9PJ), Doug (KD8OVR), Cynthia(AA9VV), Damian (AG9P)and Steve (K9STT)
---
---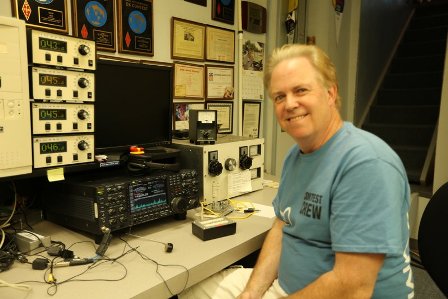 DX ENGINEERING CEO Tim Duffy visited us at our June Meeting. Tim Duffy (K3LR), did a live presentation via Zom - on antenna building at our June 10th meeting. More info about Tim here ->K3LR  Tim regularly does his antenna building presentation at Ham Vention - bring your Questions!

---
Arde Nelson our new Honorary Member of M&M ARC!
At our May meeting, Arde Nelson (KA9WAR) was recognized for his many years of service and support to the Marinette & Menominee ARC with an Honorary Membership for life, only one of a few in the club's history. Most recently recognized for his organization of the Peshtigo Historical Days "Special Event Station" coming up later this year, Arde was appointed as Honorary Chairperson of the committee for the 150th Anniversary of the Peshtigo Fire by President Steve (K9STT). "Arde was instrumental in securing a spot for the ham radio special event and would likely not be happening without Arde's hard work", said Steve.

---
HELP!   Volunteers Needed for Club events
Let's face it - summer is coming and we're all making plans to make the most of it.  Volunteering for a few hours doesn't consume a full day and gives us an opportunity to get together with other hams for a little fun!  Consider donating a little time to raise some money for the club this year, we'll all be better off for shouldering a bit of the burden!
Fundraisers/Events:
Breakfast on the Farm: June 27, 2021, Harmony , Communications Volunteer 5 am to noon sign up Volunteer Form
---
Marinete Logging & Heritage Fest Brat Fry Funrasier!
---
July 10, 8 am -  Ella Smetana Memorial 5K Run/Walk Marinette Volunteer Form
---
CALENDAR
JUNE 27 - Breakfast On the Farm
JULY 10 - Marinette Logging & Heritage Fest
AUGUST 7 - 9am-1pm EST UP Ham Fest - Rapid River, MI

August 15 - M&M ARC Anual Picnic - Hennes Park Menominee
SEPTEMBER 9 - MEMBERSHIP MEETING 7 PM, inVenture Marinette
SEPTEMBER 25 - Peshtigo Fire Special Event
---
UP HAMFEST 2021
Sponsored by the Delta County Amateur Radio Society
Saturday August 7th 2021
9 am to 1 pm EDST
American Legion Post 301
10584 N Main St
Rapid River, Mi. 49878
Coordinates 45.9298º N -86.9667º W
Talk in 147.150 (+600 / 100 PL)
Swap Info:
Send all table registrations to:
Walt K8WLT 906-420-3449 This email address is being protected from spambots. You need JavaScript enabled to view it.
Setup Friday 5pm to 7pm and Saturday 7am to 9am
Food and refreshments will be available
$5 Admission and Door Prizes www.k8pl.org
---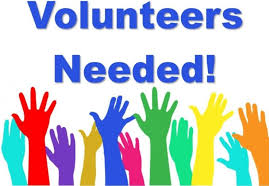 Volunteers needed for the DAR Boys & Girls Club HAM RADIO ROOM!
We are looking for a couple of volunteers who can work a couple of days a week from 3 PM to 5 PM on Tues & Thurs starting in April. For more info call KD8FUE or K9STT or fill out the DAR Volunteer Form.
See this great article by K5KGH about Elmers and the aging Ham Operator population sent to us by ED - KG8CX! We NEED to get more youngsters interested!
---
---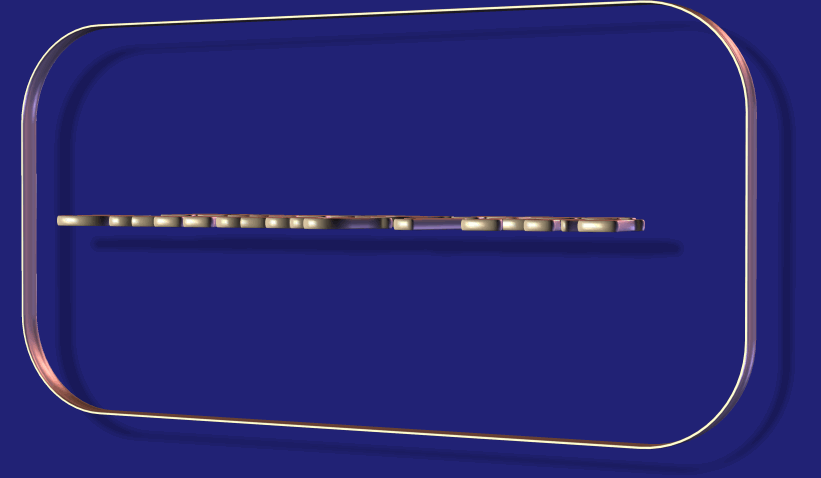 ---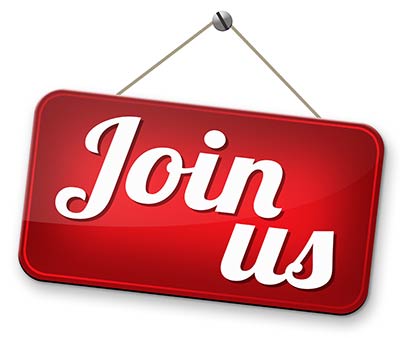 2021 membership dues are payable now. Dues are $20 for individuals, and $30 for Families - Contact Mike Lemke (kd8fue) by filling out our Online Membership/Renewal
---
MEETINGS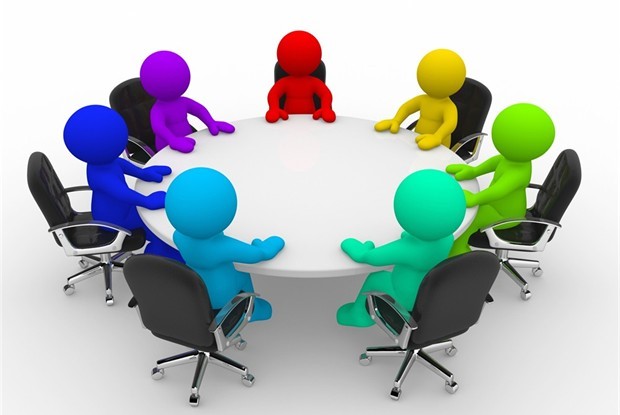 Meetings are at inVenture North located at 1320 Main St, Marinette, WI on the 2nd Thursday of the month at 7 PM.
 All are welcome to attend, especially if you are interested in becoming licensed!
KANDY NET
Sunday night at 7 PM and Wednesday night 7 PM
147.000 repeater, (107.2) +